mtotho
WEB-DEV
SR.MOD
o
posted
Oct 20, 18
Performium's
first ever
Trick
or
Treat
Event!!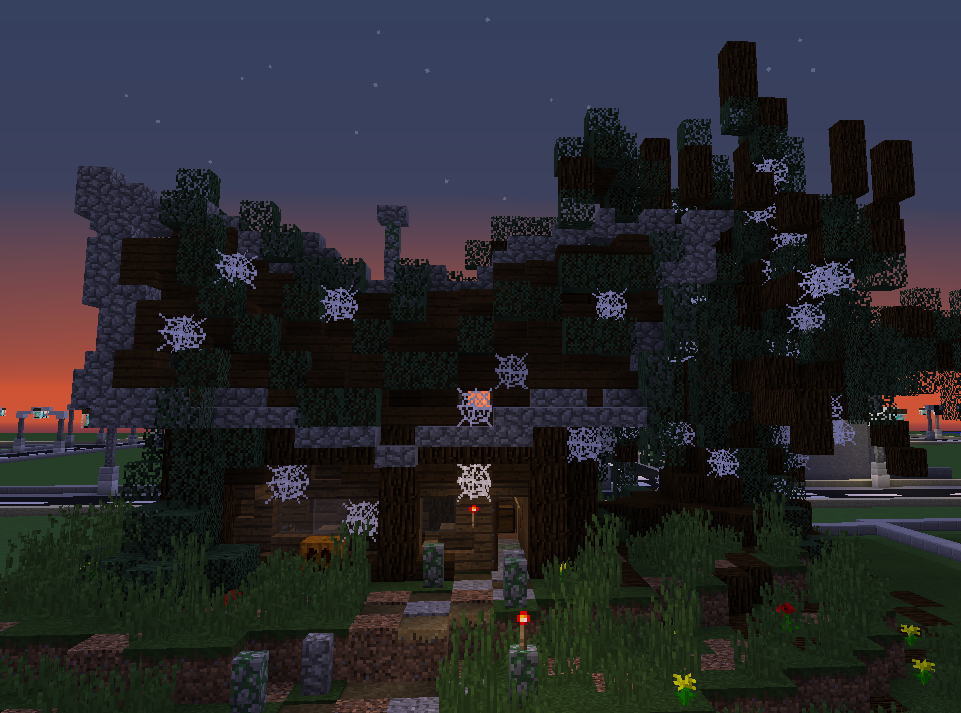 Hello Performium players!
We are excited to announce that will be hosting the server's first ever
live streamed
trick or treat event! RGA is going to be hosting the event. Additionally, we will be having a costume contest.. So wear your spookiest skin!
The event is upon us.. It starts:
Sunday, October 21st at about 1 PM PST
On each Performium Network server, you will find small, hand crafted
haunted houses
. At each haunted house, there will be a be a friendly Performium staff member stationed, waiting to greet you. We invite all players to hop around the server with RGA, find each haunted house and say hello.
You will have a chance to receive exciting treats at each of the haunted houses... Or perhaps you will be tricked instead!
Halloween
cost
u
m
e co
nt
est
In parallel with the trick or treat event, we will also be having a Halloween themed costume contest. RGA himself will be judging if your costume meets the spook test!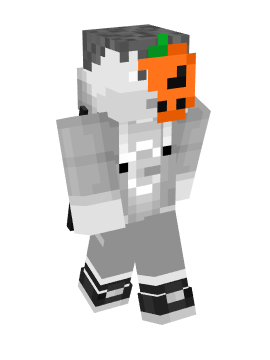 Stay spooky, The Performium Staff Team